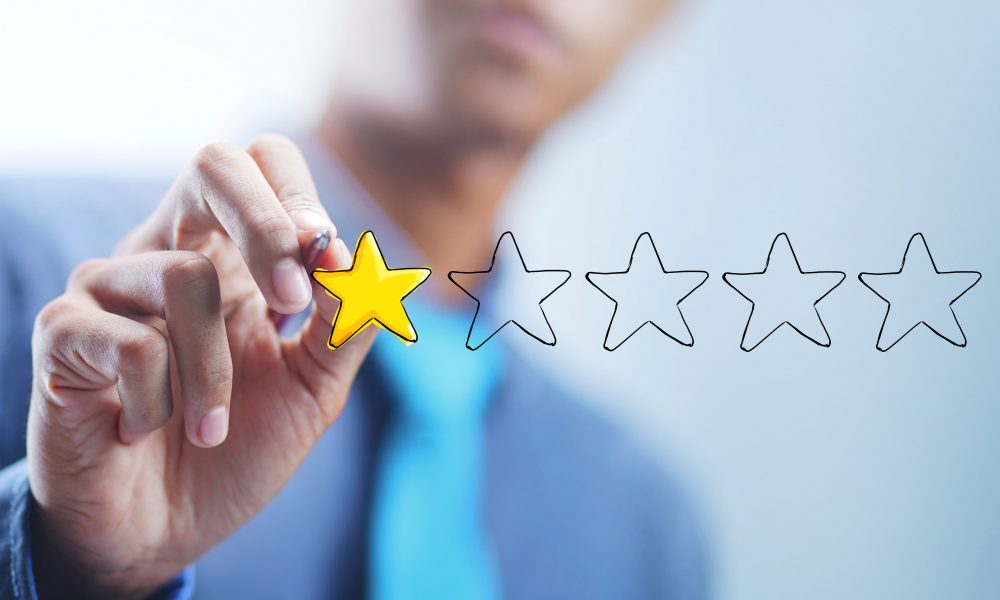 What to Do If Your Business Gets a Bad Review
Did you receive a bad review online and wonder what you should do?
First, take a deep breath! It happens to most small businesses at some point. What is critical is how you respond. Do not react hastily or with anger. Have a well thought out plan of damage control. Do not ignore the review. A recent study showed that small businesses with lower Google ratings have less revenue per year than those with favorable ratings. Whether you like it or not, social media has given the consumer a tremendous amount of power. You need to learn how to use this power to promote your business in a positive way.
Assuming the review is real, your best response is apologetic and addresses the problem with steps you are taking to prevent future occurrences. Remember, your response will not only be seen by the reviewer but by many other people who will judge your business by your reaction. If you can, consider reaching out directly to the dissatisfied customer. Most people are surprised to be contacted and react well to you attention. If you handle it correctly, you can turn a detractor into your biggest fan.
If you suspect the review is a fake review (yes, this happens) you can request that Google remove the review. It may take a while and can take awhile to resolve, so do not rely on this as your only course of action.
Proactive Reputation management
If you are concerned about bad reviews, consider a proactive program to manage your reviews. We have a system that actually helps to prevent bad reviews from reaching Google AND builds the number of good reviews a business receives. Building good reviews will counteract bad reviews and help your rankings and online visibility, as Google rewards businesses with good reviews.
How do we accomplish this? First, we build a landing page that acts as a gateway to your reviews. From this page, if a person had a positive experience, we send them to Google reviews. But if they indicate they want to leave a less than favorable review, they are sent to a capture page which we control, that records their info and automatically emails it to you so you can take appropriate action. Now, after every interaction with your customers, you can direct them to this gateway page, using an email, postcard, or flyer. And say good bye to damaging bad reviews! If you would like to learn more, feel free to contact us. Our review management program is affordable and effective!
Call for more information: 609-375-0099
Or send an email: contact@hybridsynergiesllc.com